---
C - Hearse Van
---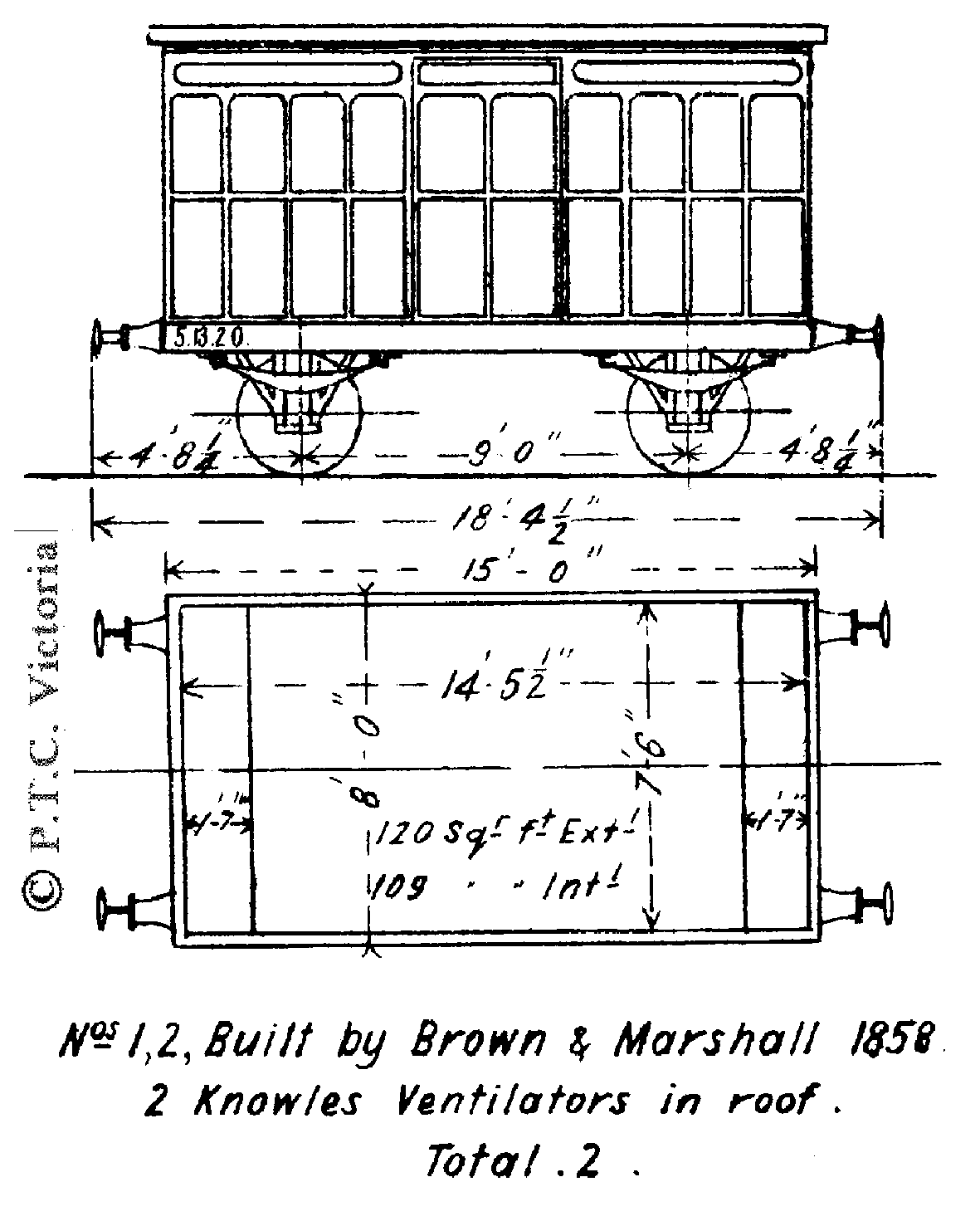 The hearse van class started in 1893 with conversions from _E__ mail vans. E 1, 2, 3 were modified to C 1, 2, 3.
In 1902/03 vans numbered 4 - 9 were built.
The vans were kept at Flinders St in the 'Mortuary Dock'.
In 1909/10 the class was altered to _J__. At this time the short four wheel vans were rebuilt onto six wheel underframes, using two vans to make one long car. Three rows of compartments were added.
---
File c111m compiled by Peter J. Vincent, updated 14/6/2007